Own Your Message and Speak with Confidence, with Brenda Ratcliff
Hosts: Auckland GWN and LDC
Speaker: Brenda Ratcliff
Cost: FREE
Registration: Eventbrite, Password: Webinar20
Join Auckland GWN and Leadership Development Centre (LDC) and facilitator Brenda Ratcliff for this interactive workshop designed specially to leave you feeling great about your ability to speak in public.
We know it when we see it – someone who can speak with such confidence that their message shines through, and you want to listen to every word. In this online workshop you will find your own confidence to speak and organise your thoughts so that you can communicate your key points with clarity.
Brenda will cover how to build rapport with your audience, so that you can read the room and present in a dynamic way that plays to your special gifts and talents.
Part of speaking with confidence is having the ability to adapt your message and style to different groups, large and small, and be effective without using PowerPoint, using proven tools that work 'in the moment'.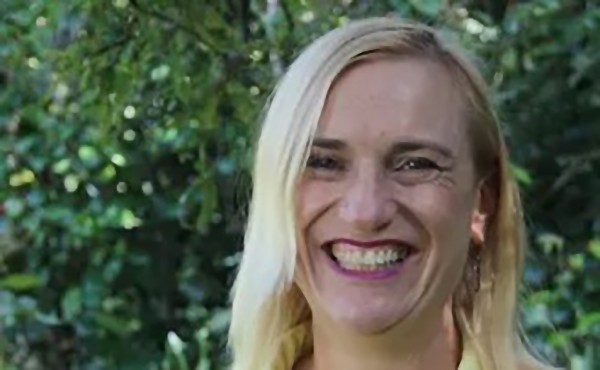 In November, last year, we were privileged to have Brenda deliver a very successful seminar on resilience. Brenda is a certified Life Coach and Multiple Brain Integration Techniques (mBIT) coach. She is also a certified coach for The Inventory of Work Attitude and Motivation (iWAM), an on-line diagnostic tool to help people understand their own communication styles and how they come across to others. Brenda is also an approved instructor of the Transforming Communications programme designed to help teams work together well, raise issues and concerns, and resolve conflicts. Discover more about Brenda here.
IMPORTANT NOTES:
Once you have registered you will be sent some materials prior to the session, please keep an eye out for these.
This event will be held virtually via Zoom. If you are using your work device, please check that you have permission to download the Zoom app, otherwise use your personal device.
Auckland GWN events are provided for employees working in the public sector and booking priority will be given accordingly. Where events are in high demand, registrants who are not employees of the public sector may be asked to surrender their tickets.
If you have accessibility concerns about attending this event, please let us know in the registration form.