SGWN: Remembering the mosque attacks
One year ago, Al Noor Mosque and Linwood Islamic Centre in Christchurch experienced horrific terror attacks. This struck the heart of the Muslim community. In a city of 380,000, many people knew those who were directly affected. It was the first time in New Zealand history that the terrorism threat level was raised to 'High'.
In the hours, days, and months following the attacks, staff throughout the public sector came together with strength to display spirit of service. Staff at agencies such as FENZ, the Police, NZDF, and CDHB dealt with immediate trauma in the city. As the effect was felt throughout the city, the Office of Ethnic Communities mobilised in the crisis response environment to ensure a locally led response to victim support and delivery of social services.
In-state screening of all regional flights overnight resulted in a significant workload increase for Aviation Security. Corrections worked with Police across areas of security and maintaining public safety, and continue to be engaged in this alongside Justice colleagues. New Zealand Customs staff escorted grieving family members through the arrivals process before handing them over to police liaison officers, and managed perceptions of New Zealand's border safety as armed police were stationed in the arrival hall. School staff cared for school children in the lock down and responded to their difficult questions in the following months. The Mental Health Foundation and CDHB checked we were 'All Right?'.
The Christchurch City Council worked in partnership with the Muslim community and all agencies involved in the response to the mosque shootings. This included the enormous amount of work to support and organise public events like the Call to Prayer and National Memorial Service in North Hagley Park. Agencies such as ACC, Immigration New Zealand, OEC, Emergency Management and Victim Support established make-shift offices specifically to address the needs of victims and their families. This list of agencies and description of work of public sector employees is not exhaustive. Nor is it contained to Christchurch. The work is ongoing.
Southern GWN would like to acknowledge the staff who worked through this difficult time with integrity and compassion, and to all those who supported them. Thank you.
Above all, we remember those who lost their lives and their loved ones. We mourn for the Muslim community and are driven to create safe environments where we can learn more about each other and work together.
If you are in Christchurch and would like to learn more about attending the National Remembrance Service, visit the Christchurch City Council News and Events site.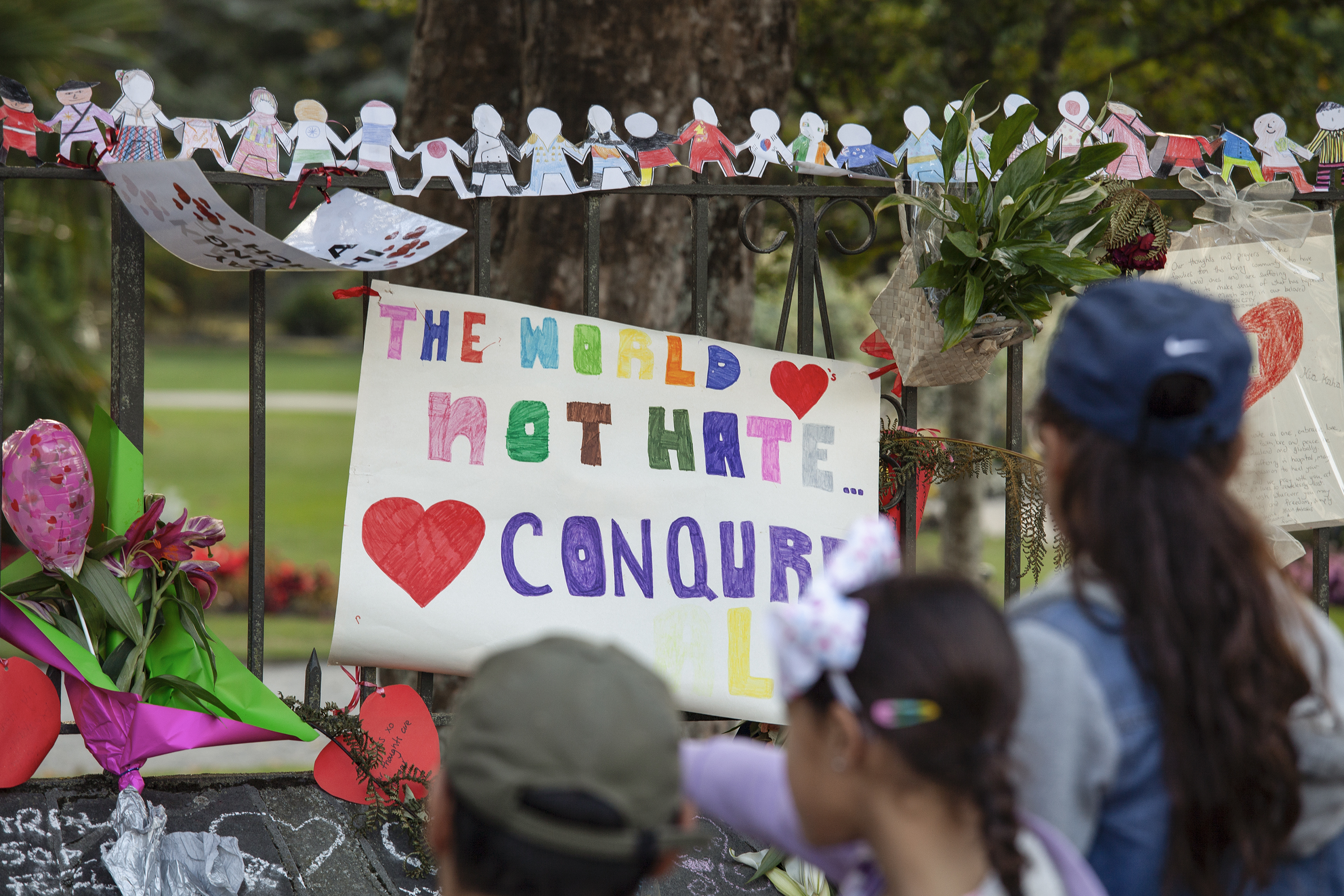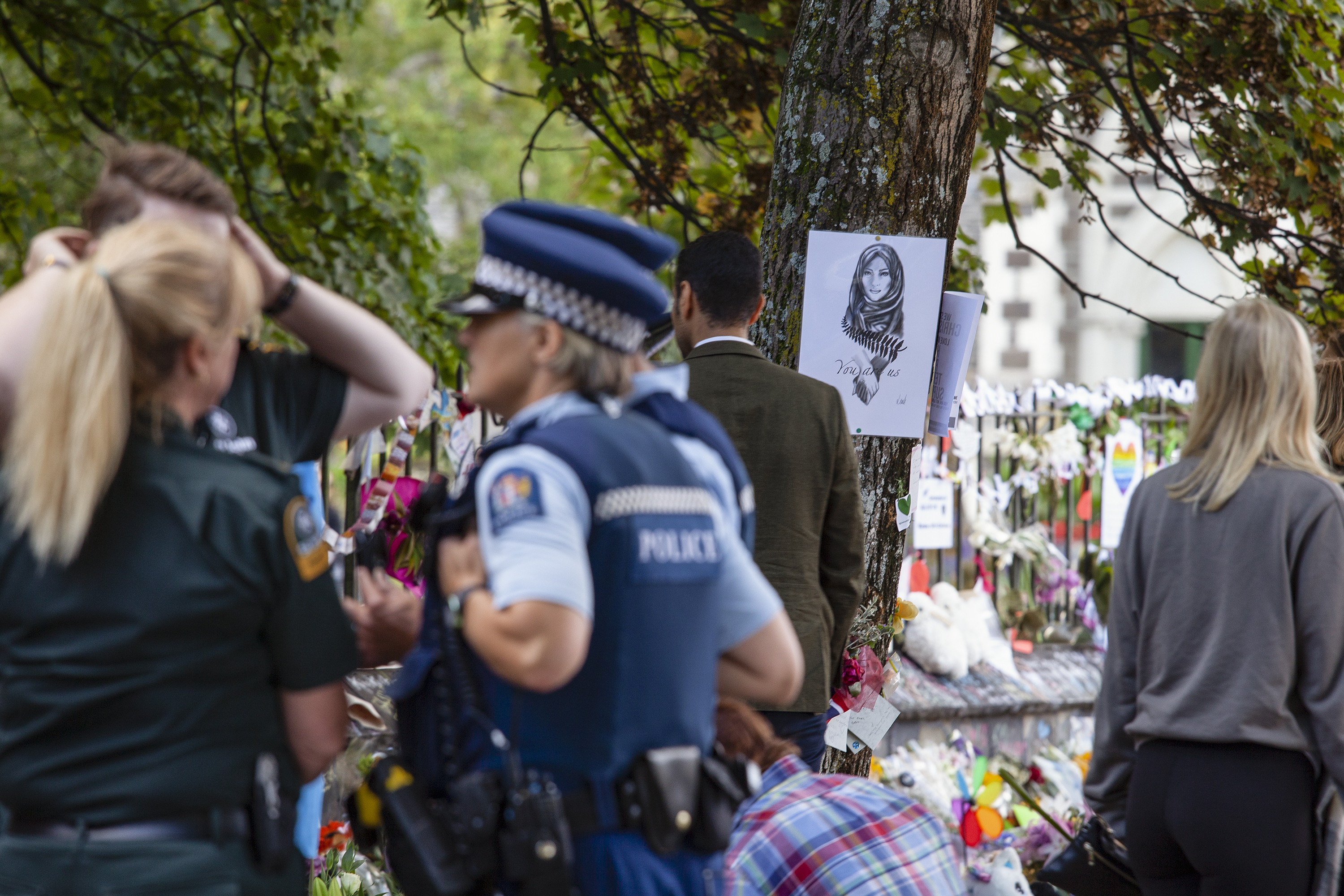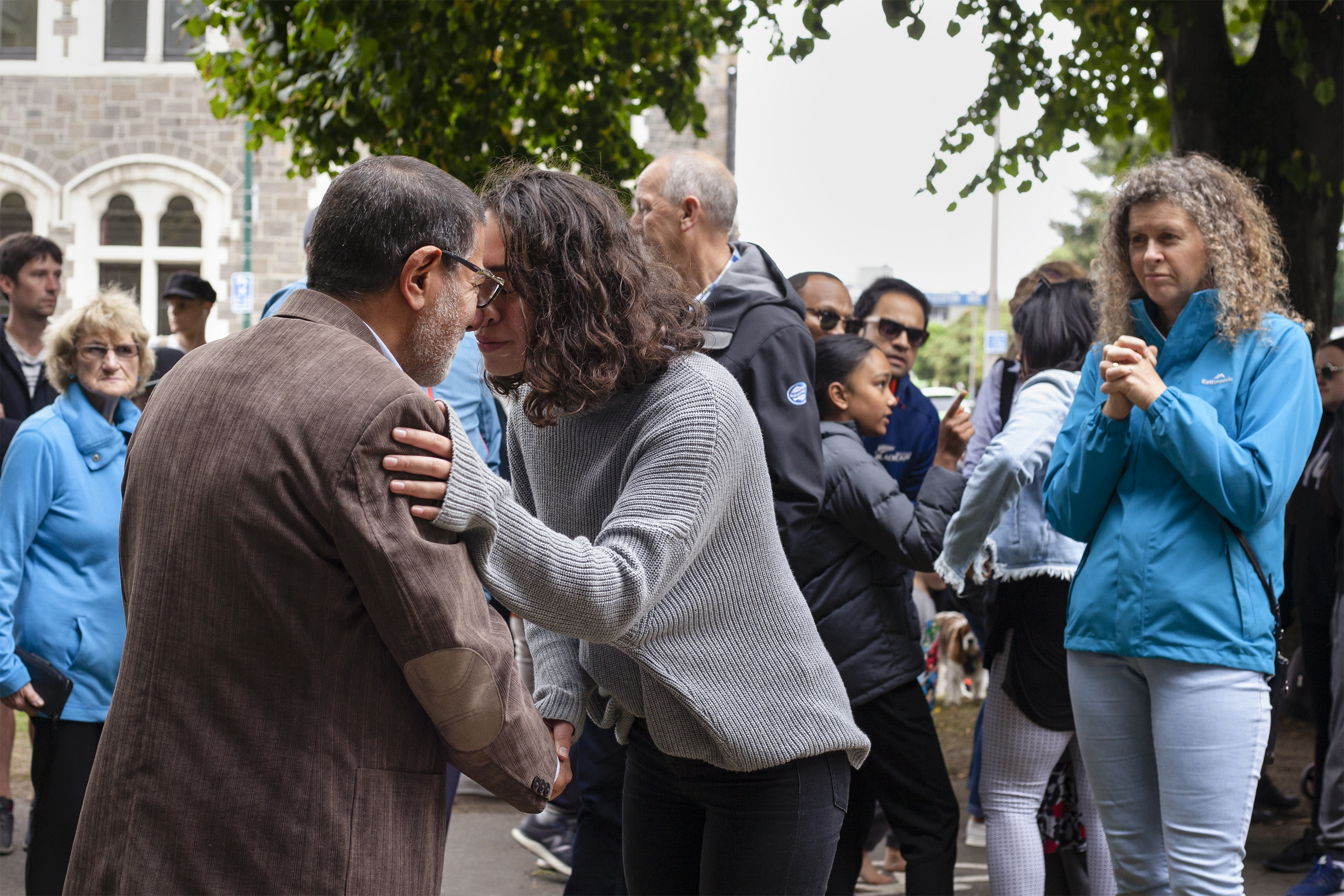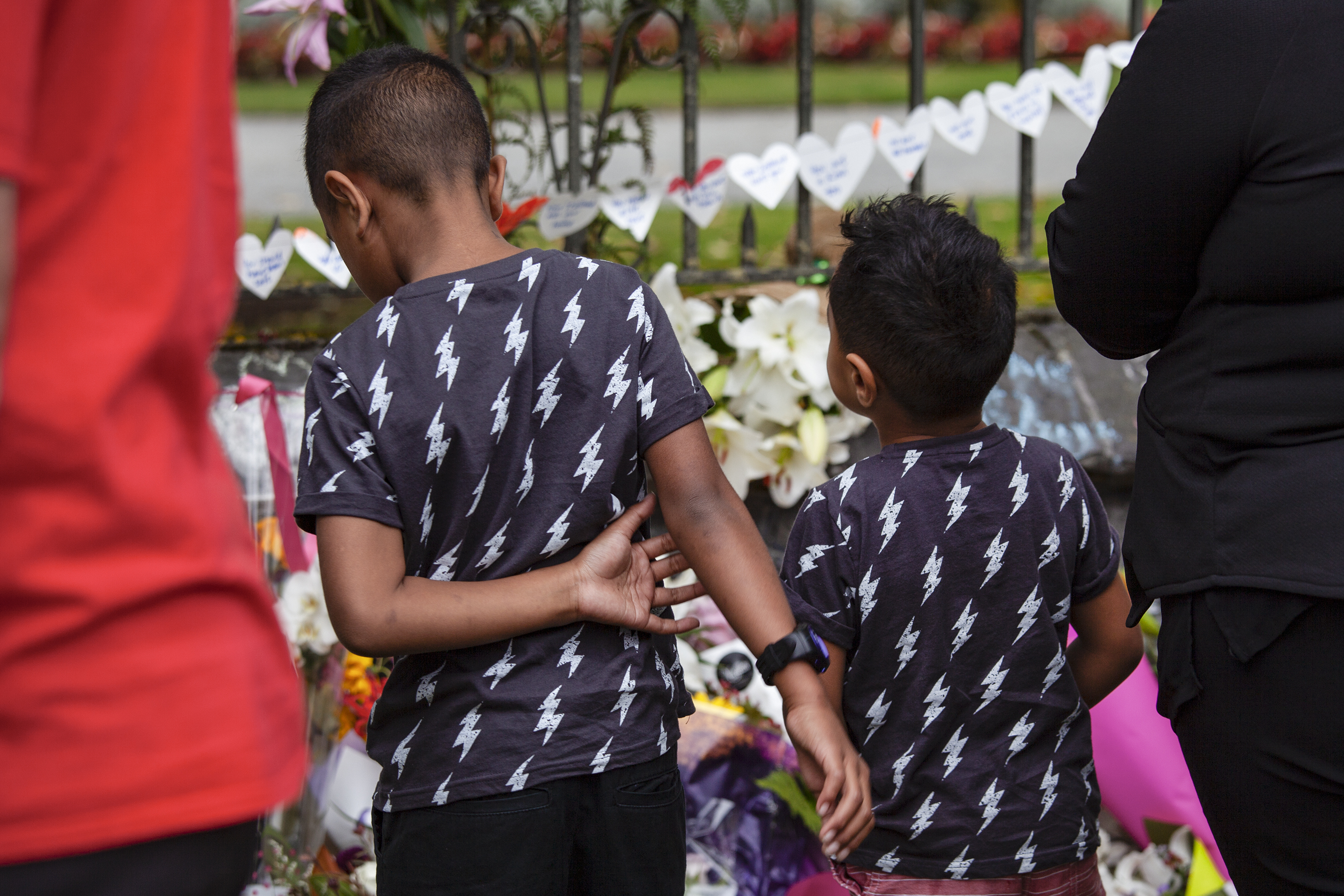 Photo credit: Heather Milne