Auckland GWN's End-of-Year Event 2020
Speakers: Kirsten Lacy Toi o Tamaki Auckland Art Gallery Director and Renee Graham, Secretary for Women and Chief Executive, Te Tumu Whakarae mō te wāhine, the Ministry for Women
Host: Te Aka Wāhine o Tāmaki, Auckland Government Women's Network
Venue: Toi o Tāmaki Auckland Art Gallery
Date: 25 November 2020
Attendance: approx. 55
Our last event of the year was held in the beautiful Mackelvie Gallery, surrounded by exquisite art, we reflected on the challenges of 2020, our newfound strength and celebrated the silver linings.
The theme for this event was: Titiro whakamuri, kōkiri whakamua – look back and reflect so we can move forward.
It was wonderful to come together with network members for an uplifting evening sharing our experiences after an extraordinary year. Kirsten and Renee spoke about their leadership roles during the recent time of uncertainty and what they'll take forward into 2021. It was inspiring to hear about the barriers our speakers had faced during their careers and how they overcame them to ultimately succeed.
Key takeaways
Bringing their whole selves to their roles helped our speakers lead in the many different ways through the COVID crisis. These personal or cultural values were paramount when supporting team members.
It was important to balance the needs of their organisations with team members' needs while still moving forward and achieving milestones.
Covid didn't stop progress. The gender pay gap work continued and the gallery scheduled a ground breaking exhibition.
Sometimes the only way to make something happen is to just do it!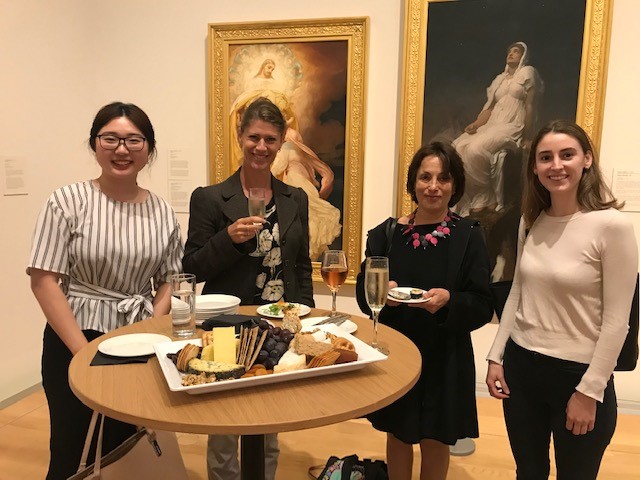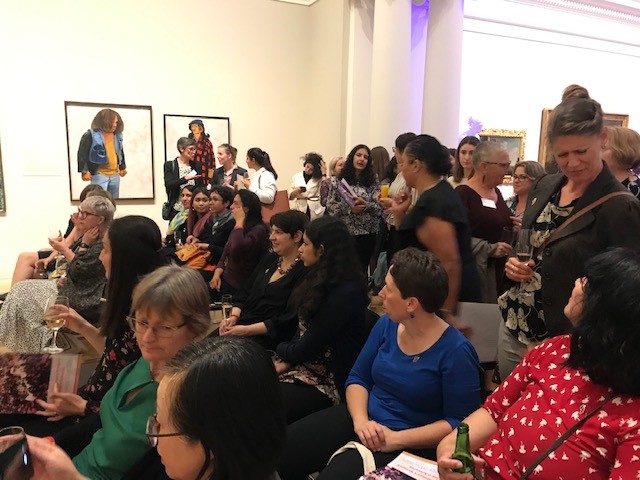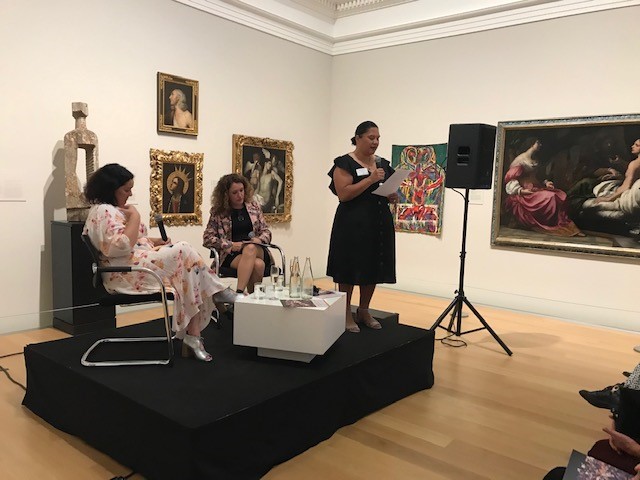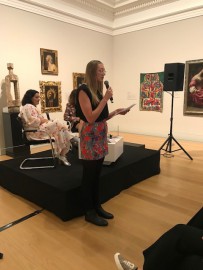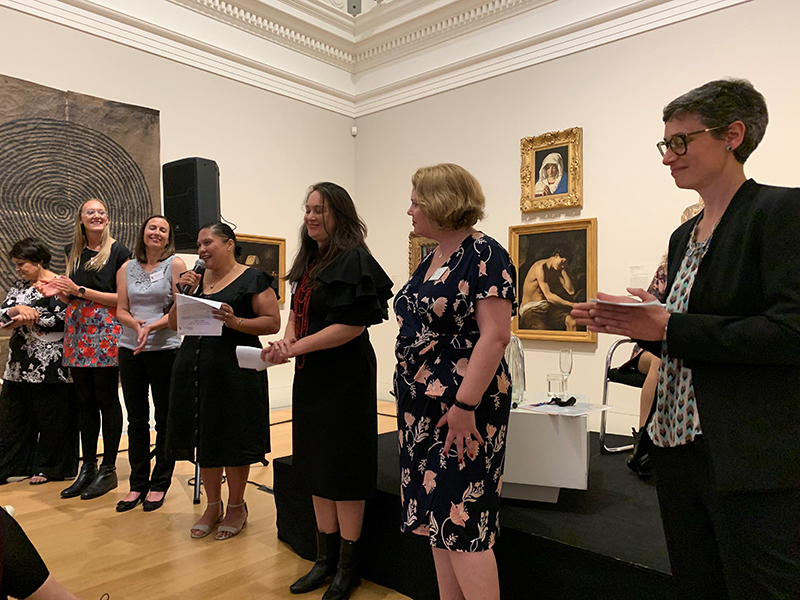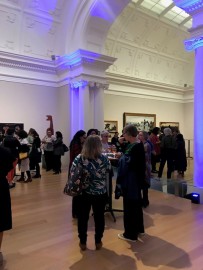 Feedback from attendees
"Just really wanted to say thank you for yesterday's AWGN event. I really enjoyed it and came away inspired."
"Amazing venue – it was a real boost to be in such a beautiful place surrounded by inspiring art after a tough year. A temporary haven."
"Kai pai on the event. Really enjoyed it. Great speakers = korero!"
"Thoroughly enjoyed it and wow loved the Art Gallery boss who embraced mana whenua! Excited for the future in Tāmaki Makaurau."
"I think the GWN is great and I need to attend more of these amazing events."