AGWN Seminar with Brenda Ratcliff
Speaker: Brenda Ratcliff, Mind Meld Coaching
Hosts: LDC and the Auckland GWN
Venue: Online
Date: 28 May 2020
Attendance: approx. 55
Auckland GWN Te Aka Wāhine o Tāmaki and the Leadership Development Centre (LDC) were pleased to host Brenda Ratcliff who presented her online workshop, How to Own Your Message and Speak with Confidence.
Brenda is a certified Life Coach and Multiple Brain Integration Techniques (mBIT) coach. She is also a certified coach for The Inventory of Work Attitude and Motivation (iWAM), an on-line diagnostic tool to help people understand their own communication styles. Brenda is also an approved instructor of the Transforming Communications programme designed to help teams work together well, raise issues and concerns, and resolve conflicts.
The event marks the first time we have offered a seminar through Zoom, delivering a truly interactive online workshop, which is an exciting milestone for GWN and all our members. The virtual environment allowed participants from all over New Zealand to join.
Brenda's energy was hugely inspiring for attendees,and they were provided with a range of tools and examples illustrating successful speaking techniques. Breakout rooms allowed guests to discuss topics and share their thoughts for how to put ideas into practice. Attendees also participated in activities and asked questions via chat, and their comments, queries and input were lively and engaged. Two attendees (who were lighning-fast typists) came away with prizes – a pair of beautiful Anna Sui shoes.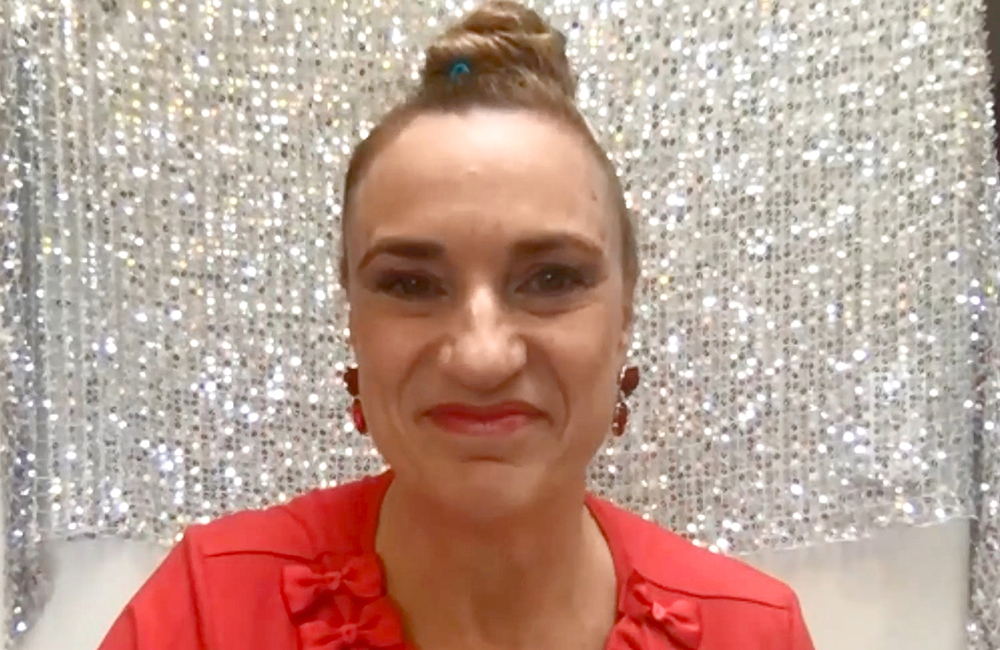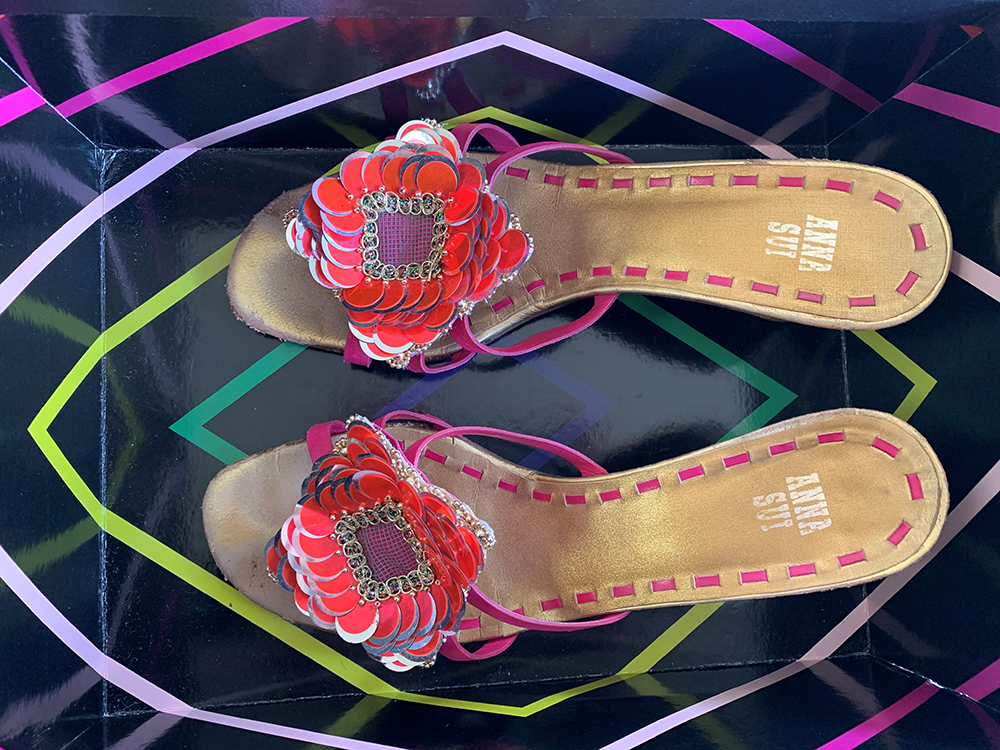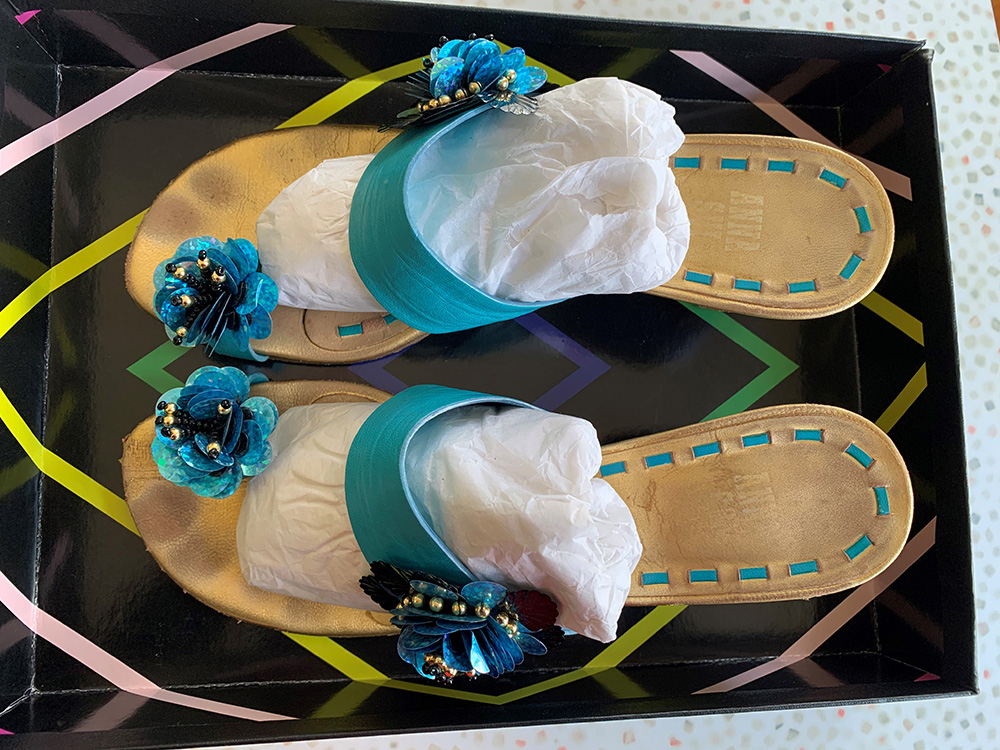 Key messages
Organise your thoughts in order to meet your listener's needs. Understand the why, what, how and what if?
Nailing the why for your audience is important as this is how you connect and create curiosity. Think about why your topic is important to the audience. Look for nods from your audience to check engagement.
Be yourself and make the most of your own special talents and gifts – it's not going to work if you are trying to be someone else!
Use your niche – your area of expertise, what you offer that others find valuable.
Find and use your 'quirk' – something about you that piques curiosity and makes you memorable.
Communication is more than the words you say. Your body language, tone of voice and eye contact also speak volumes. Use short sentences and keep your posture confident and upright.
Practice beforehand in a situation or with people you're comfortable with. Decide what's interesting about you and what your strength is and use it to create rapport. Then deliver your information making sure you cover the all-important why.
Feedback excerpts on the event
"Thank you, Brenda, what a fabulous start to the day and so practical!"
"Always love your sessions Brenda! You are always so inspiring!"
"Thanks everyone! Fantastic session and great insights into effective communication :)"
"Thank you, Brenda, Kate, Joanne & the rest of the team. Have a great day everyone... unleash your sparkles!"
"What a luscious session... loved it, loved it!"
"Thanks for doing this virtually – great to join in from Dunedin. LOVED it! :)"
"Great to be able to join in from Wellington."
"Great session, thank you! Seamless use of technology too, awesome mahi."
"Loved the session – thanks Aucklanders – from Christchurch."
Resources
A handout with a summary of Brenda's presentation and links to videos she shared is available to download. The video of Brenda's presentation is available on GWN's YouTube channel here and a transcript is available for download. The chat contributions to the event are also available.