International Women's Day with SGWN
Hosts: Southern Government Women's Network
Venue: ACC Building, Christchurch
Date: 8 March, 2019
Attendance: 20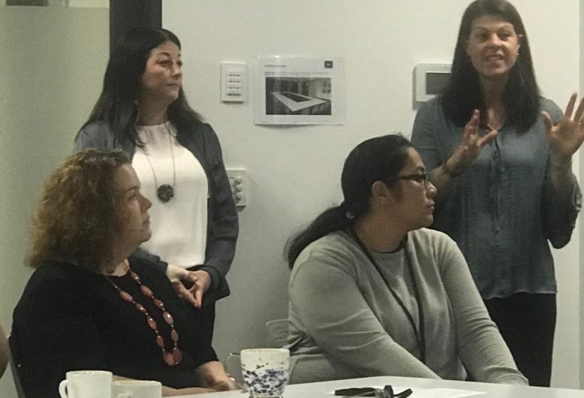 This year SGWN celebrated IWD with a low-key networking event, held at the beautiful ACC building in Cashel Mall.
It was an early morning start with the arrival of the attendees from 7am. We had tables set up to allow interacting and a large screen was live streaming the parliament speakers.
Nadia kicked the morning off by welcoming everyone, asking them to reflect on what IWD meant to them, to sit back enjoy the food and the live stream.
Nadia introduced Camille Wrightson from 'Collaborate NZ' who spoke briefly about a new way to volunteer – "We think volunteering should be easy and fun. Collaborate connects you with organisations and events that are making the world a better place".
The morning wrapped up with a few women mingling and chatting before heading off to work.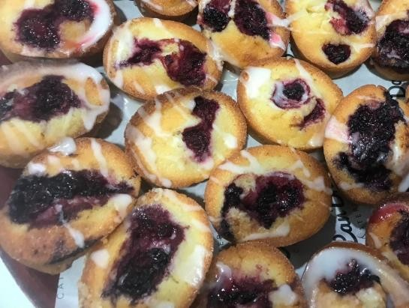 Key messages
Women enjoyed coming together to just 'be', chat about their lives, work etc. The morning was a very peaceful time to do this and we all allowed ourselves time for this on International Women's Day 2019.
For further information
Contact Emma Costigan – SGWN Chairperson