International Women's Day 2020 panel and networking, Auckland
Speakers: Atarau Pouwhare-Ellis, Ayla Hoeta, Minnie Baragwanath
Host: Auckland Council and the Auckland Government Women's Network
Venue: The Pavilion, Auckland
Date: 9 March 2020
Attendance: approx. 200
To celebrate International Women's Day, Auckland Council and Te Aka Wāhine o Tāmaki Auckland GWN collaborated with Humans of South Auckland (HOSA) on a hugely successful event celebrating the diverse wāhine of Tāmaki Makaurau.
The panel discussion, led by Anita Edwards, Chair of AGWN, focused on the International Woman's Day theme, 'Each for Equal' along with the HOSA theme of 'Sharing Our Stories.' The panel was made up of three inspiring women from different backgrounds and stages of their careers. Atarau Pouwhare-Ellis and Ayla Hoeta are both working as Youth Innovators with the Southern Initiative and have been part of the HOSA campaign. Minnie Baragwanath, who is the CEO of the Centre of Possibility @ AUT, a sister organisation to Be. Lab a social change agency shifting Aotearoa from disability to possibility.
All three speakers had incredibly powerful stories about the women who raised them and inspired them on their journeys, and now the role models they have become for their own whānau, friends and colleagues. The main theme that resonated was the idea of creating possibilities and change – not just for yourself, but for others around you. They shared stories of overcoming adversity, challenging stereotypes and breaking through barriers, both personally and academically. The discussion made us both laugh and cry, and demonstrated the value of International Women's Day as an opportunity to pause and reflect on the women who have impacted each of our lives in transformational ways.
The panel was followed by closing remarks from Deborah James, Head of Diversity & Inclusion at Auckland Council. We concluded with a networking session facilitated by members of Auckland Council ELT and the Auckland Career Board. Networking provided a great opportunity for attendees to meet members of different organisations and make new connections in a welcoming environment.
Key messages
Overall, the event was very moving, and we hope people took away from it a sense of reflection, empowerment, and inspiration. The celebrations don't end there though – feel free to check out the HOSA exhibition in selected Auckland Libraries.
Resources
Do you want to be more involved?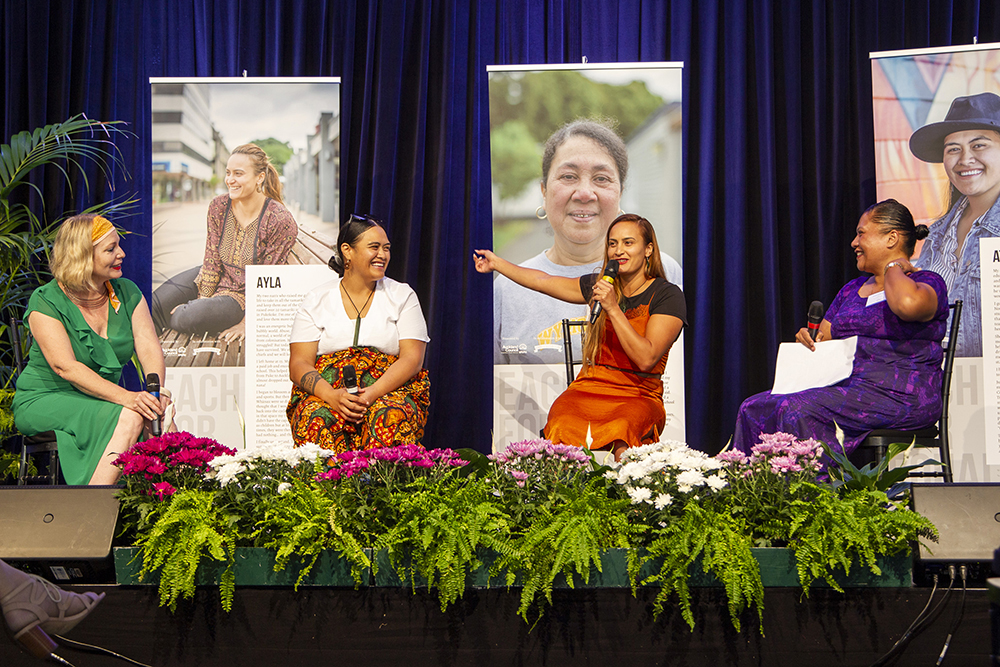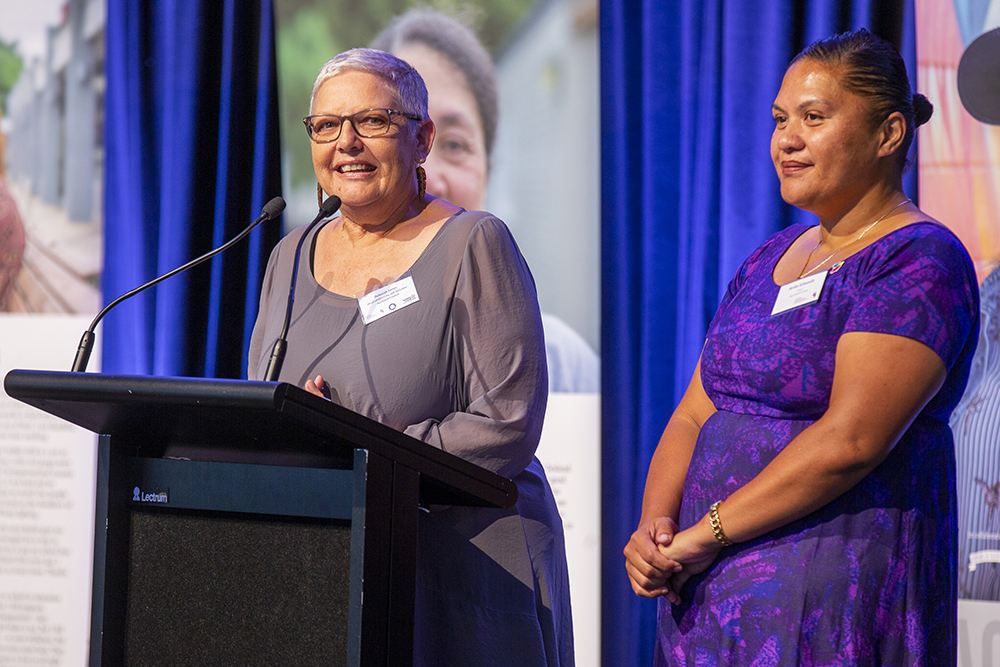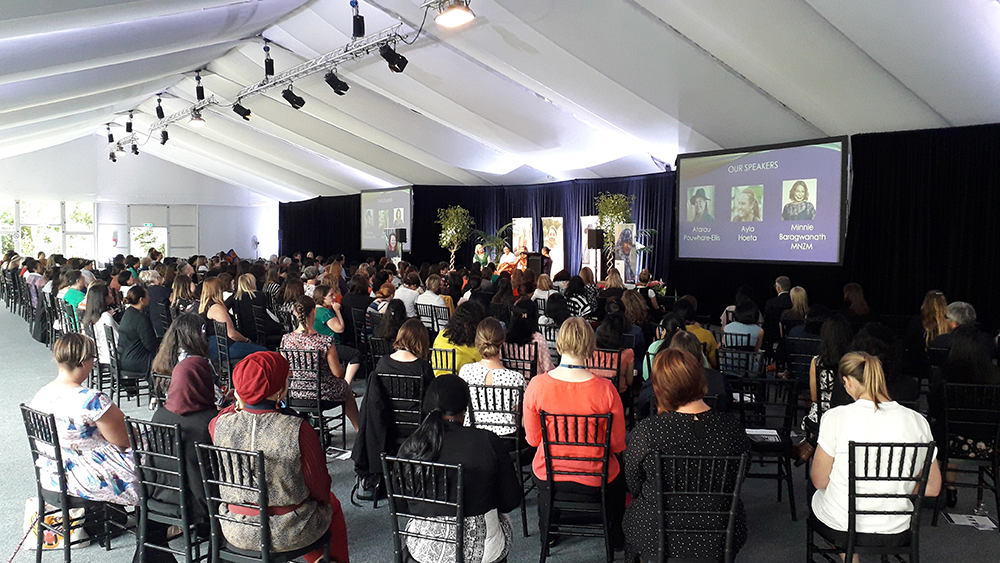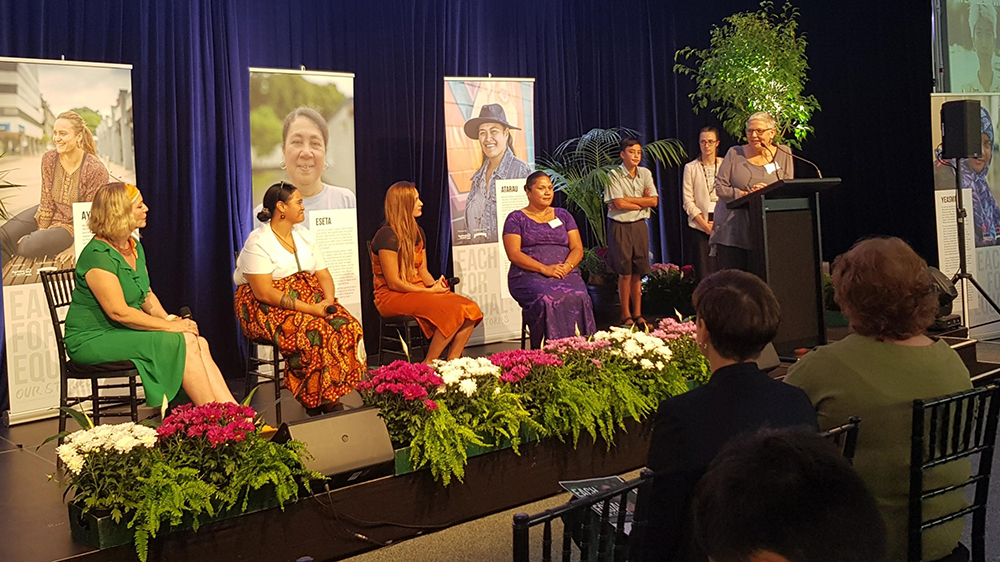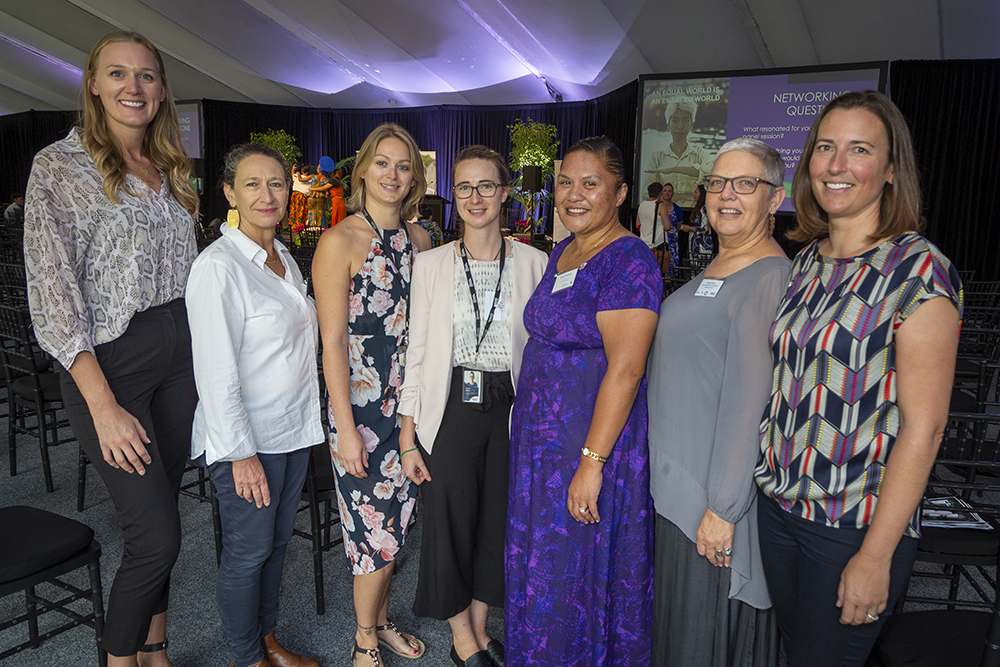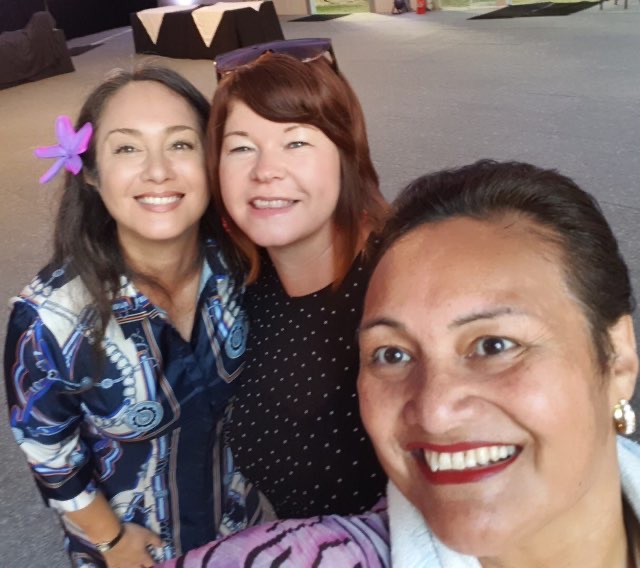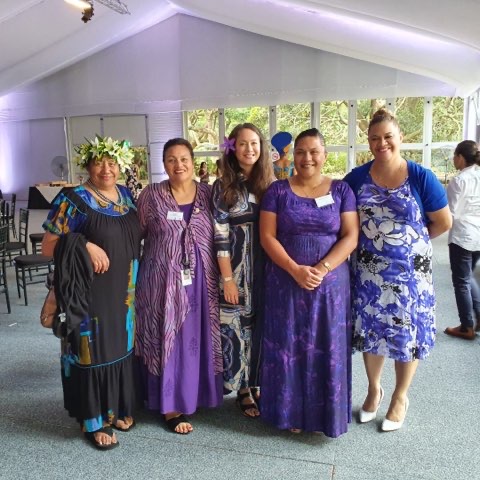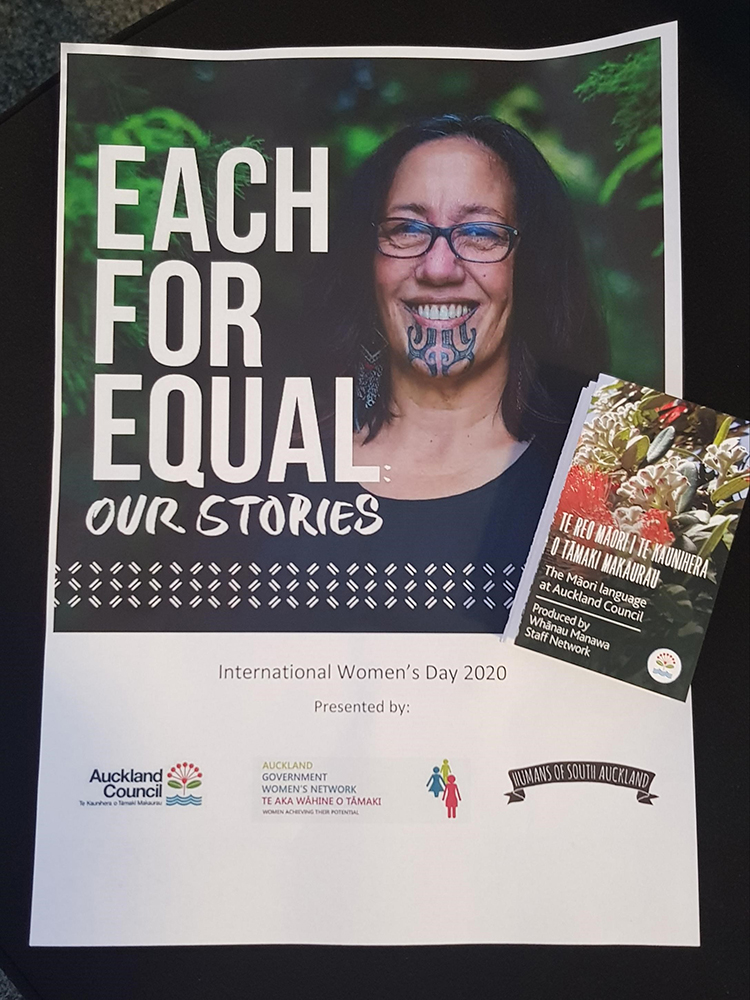 This event was presented by Auckland GWN and Auckland Council and was proudly supported by:
Department of Internal Affairs

Inland Revenue

Ministry for Business, Innovation and Employment

Ministry of Education

Ministry of Justice

New Zealand Customs Service

Oranga Tamariki