Life from the Air New Zealand flight deck
Subject: Life from the Air New Zealand flight deck - the career journeys of two pilots soaring high
Host: AGWN
Venue: Auckland Central City Library
Date: 19 November 2018
Attendance: 70
A great turnout of over 70 people joined the Auckland Government Women's Network (AGWN) for our last speaker and networking event for 2018 on 19 November in the beautiful Whare Wananga at the Auckland Central City Library.
We were excited and grateful to have Second-Officer Hannah Mallard and Second-Officer Louise Persson from Air New Zealand join us as our guest speakers for this event. Hannah and Louise discussed their inspiring career journeys and life as pilots and provided an overview of the Air New Zealand women's network, WINGS (Women Inspiring the Next Generation).
A great night was had by attendees with kai and korero/nibbles and networking prior to and after the speeches.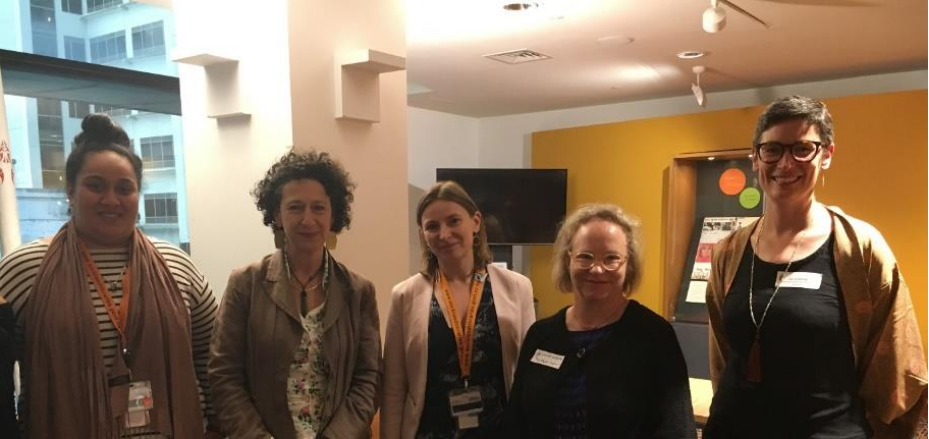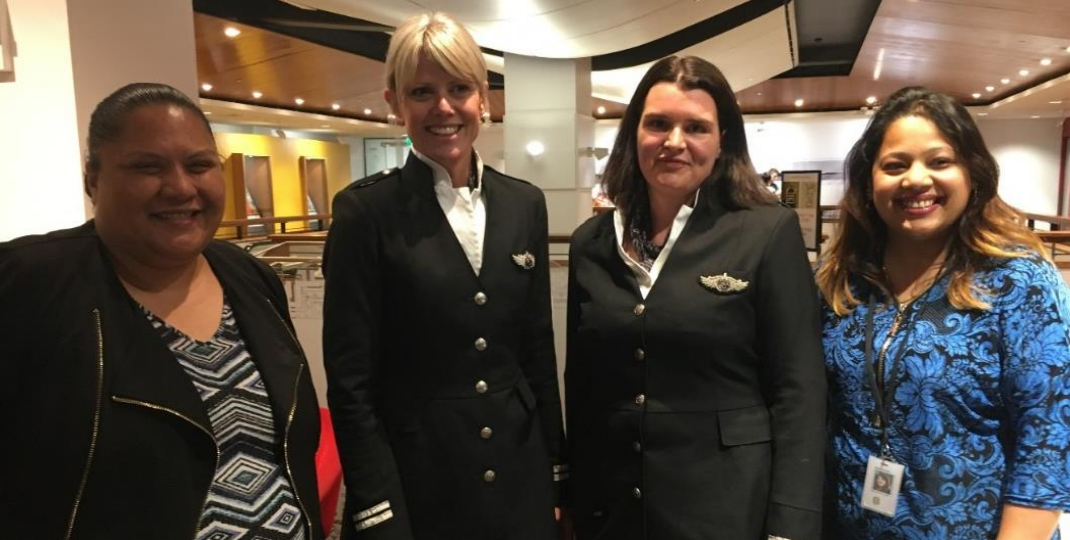 Key messages:
Flying is an expensive career to get into, but worth it.
4.7% of Air NZ jet pilots are female and 11.3% of regional pilots are female
There is gender bias at every stage of flying (conscious and unconscious)
The ageing workforce presents opportunities for young aspiring female pilots
Promotion through the ranks is based on a seniority system (as long as you are fit and capable to fly). This provides a stable and predictable career path and is good for transparency/a lack of bias but slows down changes in the leadership pipeline as pilots generally retire after 35-40-year career.
WINGs is a network of pilots and engineers who are passionate about building a better future for women in aviation. WINGs focuses on attraction, inclusion an development
Work/life balance as a jet pilot is achieved via generous downtime at home between long-haul scheduled shifts.
A video of the event is available online. For more information about AGWN, contact Joanne Hacking, Chair.