OEC making a difference for communities
Over the last week, The Office of Ethnic Communities (OEC) created and published COVID-19 information videos in thirteen languages. The videos cover the level 4 lockdown, provide safety tips, and point people to the official sources of COVID-19 information. The videos feature OEC staff and volunteer community members from across the country.
Between us, OEC staff speak 28 languages and we celebrate our diversity every day, even during the lockdown. The idea for the videos came about because OEC understands the importance of providing ethnic communities with timely and accurate information in multiple languages, reflective of the ethnic diversity of New Zealand. This is especially important in a time of crisis.
It was all hands-on deck to get the videos out in a short timeframe. There was a collective intention that we do this piece of work quickly but meticulously for the country and for our ethnic communities. Throughout the process, an energetic joy reverberated in the air and team members from across the country participated. Channelling this energy into videos started with a central script that was translated into different languages. We then recorded and edited the videos. My colleague Hisham was the main coordinator and sometimes worked late in to the night, supported us all with tips, feedback and ideas. I did the video in Mandarin. As a fourth generation Chinese Kiwi, doing this has given me the opportunity to pay tribute to my cultural heritage.
From the excellent feedback we have received from community members, we know our work is making a difference. Some of the agencies working with ethnic communities shared the videos on their online platforms, others used the videos to facilitate transferring information to their clients, others felt inspired to volunteer to expand the language pool.
Next up, we will create more videos in a broader selection of languages and topics to ensure OEC nurtures its connection with ethnic communities despite the lockdown and that we equip them with relevant and accurate information.
The videos are now available on our social media channels and website. Please subscribe and follow so you can stay on top of any future updates from OEC. YouTube, Facebook.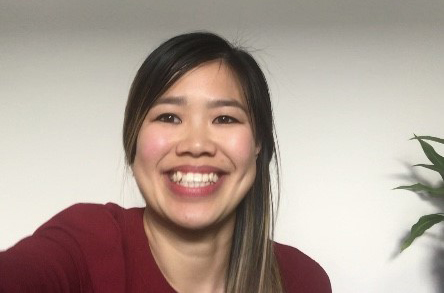 Author: Eileen Yee, Diversity and Engagement Advisor, Office of Ethnic Communities, Department of Internal Affairs