SGWN: Motivational Session to go from Ordinary to Extraordinary
Venue:
Tūranga, Christchurch
Hosts: Southern GWN
Cost: FREE
Register: Eventbrite; Password: SGWN2021
Southern GWN is pleased to host Marg Foster (MNZM) for a motivational session on how to go from ordinary to extraordinary.
Enjoy a free light lunch, and be motivated by former Silver Fern, Marg Foster.
Marg will inspire you through health and work issues as she shares her journey through breast cancer and motivations to help others be the best they can be.
Don't miss this opportunity to go from ordinary to extraordinary. Book your ticket now!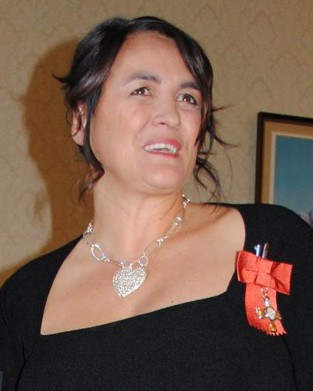 About the speaker
Marg Foster is a renowned NZ sportswoman receiving the Member New Zealand Order of Merit in 2009 for her for services to sport, in particular netball where she represented New Zealand for 5 years in the Silver Ferns, later coaching the team.
Marg was diagnosed with breast cancer in 2006, later writing a book about both her career and battle with cancer. She is the ambassador for the New Zealand Breast Cancer Foundation, and is a guest speaker throughout New Zealand inspiring other people to be the best they can be in leadership and health.
As a businesswoman she owns a coaching company in Canterbury called Motivationz Netball, and is a Co-Director of Inspired Events NZ, putting people & the environment at the forefront of decision making, taking you from the ordinary to the extraordinary.