Wellington Summit networking event
Thursday, 24 June, 12–1.30pm
Wellington Summit ticket holders only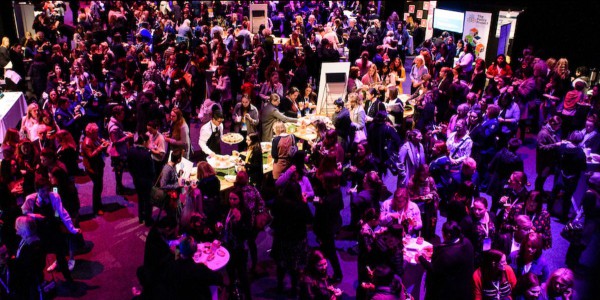 Attendees at the virtual Wellington Summit this year missed out on one of the best parts of attending the Summit – the chance to network and connect in person.
So, next month we're bringing together Wellington Summit attendees to enjoy some professional networking, kōrero and kai, as well as the opportunity to hear from some inspiring speakers: GWN's sponsor, Naomi Ferguson and newly appointed Secretary for Women, Kellie Coombes.
If you were a registered attendee at the virtual Summit in March, you'll be receiving more information about this event by email. Be sure to keep an eye out for your invitation and join us in June!